SCAFFOLDING RENTAL SERVICES
Construction Equipment Rental Services We are one of the leading names in the field of providing construction equipment rental services such as scaffolding renting services, prop rental services, agro span rental services and many more to various industries. The different construction equipment offered by us on rent includes props, span, centering sheet, planks and scaffolding. Along with this, for our clients benefit we also offer affordable transportation rental services in and around Chennai city. We make sure that our efficient service is executed in a flexible and timely manner.
As an established company in the field of equipment rental services, we offer construction scaffolding to our clients. Meeting the demands of our clients, these construction scaffolding are widely used for bridge and building construction. Easy to install these scaffolding are temporary frame used to support people and material in the repair of buildings and other large structures. We even offer scaffolding in various length as per the requirement of the client.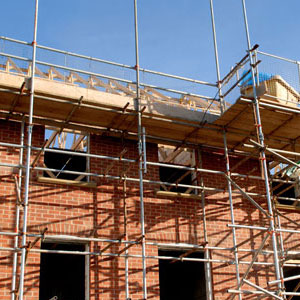 We are supplying scaffolding for bridge construction and building construction.